Accept Credit Cards for 0%
Improve Profit Margins
Instantly Improve profit margins and stop paying expensive fees to accept credit card. Our surcharging solution passes on the fee to the consumer and you pay 0% in processing fees to accept credit cards.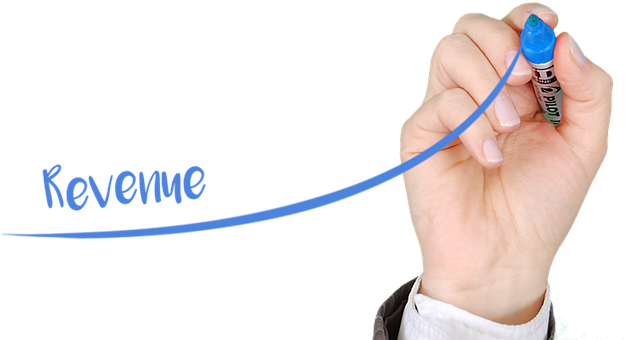 Pay 0% on all credit card transactions and only pay on debit card transactions. Our surcharging solution keeps you 100% Compliant, ready to accept credit cards without any equipment requirements The surcharge passed onto your customers who choose to use a credit card. The customer is only surcharged on credit card, no surcharge fee on debit.
Transactions are processed though a Virtual Terminal, Hosted Payments Page, Mobile Hosted Payments Page or Card Terminal depending on your business's needs.